Took the opportunity to go out and ride Sandy Ridge with Evan and his wife Amy on Saturday and then hit up Raven's Ridge on Sunday with Todd and a few guys.
Saturday was awesome, great weather, great dirt and Amy and I took our new bikes out for the first time. She rides a
Santa Cruz Butcher
with a very custom spec. Evan kills at getting color matched components without it getting stupid.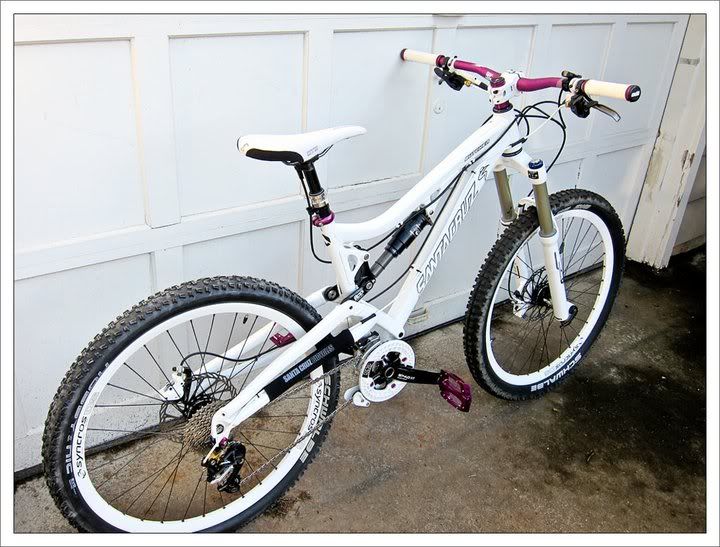 Amy killed it on the ride, we did 3 laps, pedaled up the road and hit the trails down. The weather and scenery was so nice that i should have taken my GoPro... next time.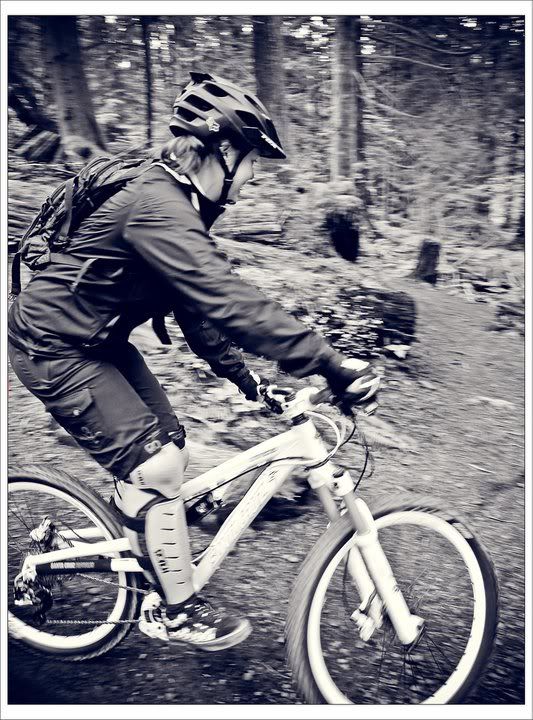 The hardtail I decided to build

(banshee paradox)

was in a ridable state so i couldn't wait to take it out. Not only have i not owned a hardtail for a long time but i've never owned a 29'r. In fact the only time i've ridden a 29'r was in a parking lot so i didn't know what to expect. Needless to say it ripped. I now know why people ride trail with big wheels.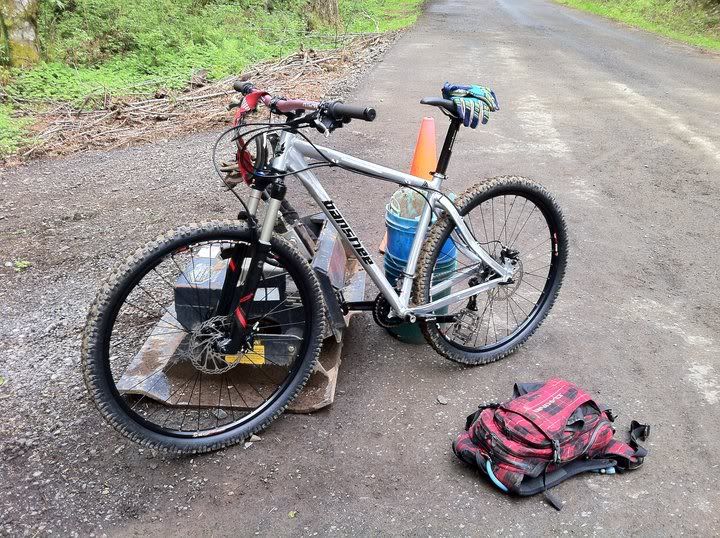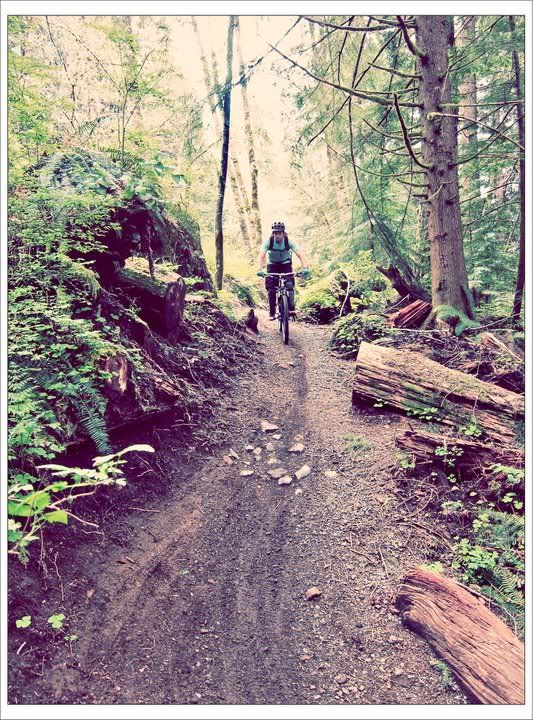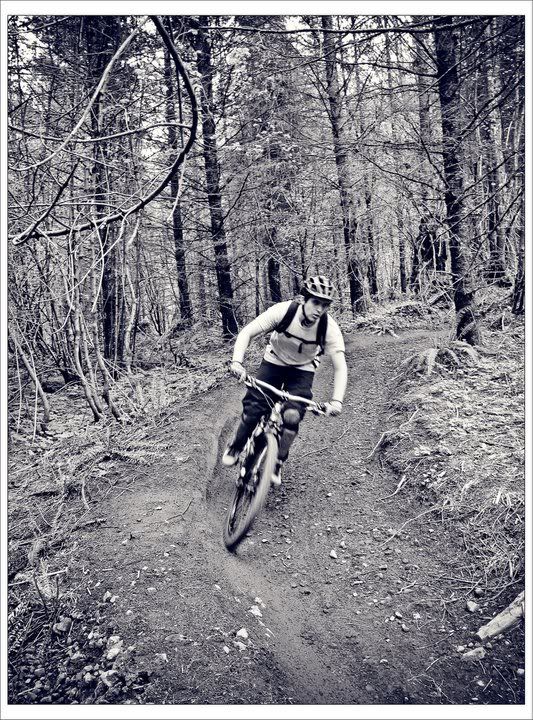 Amy and Evan hit this turn hard then it was time to head back down to the car to go grab some chow at

Island Teriyaki





Amy and Evan at Sandy - More Mountain Bike Videos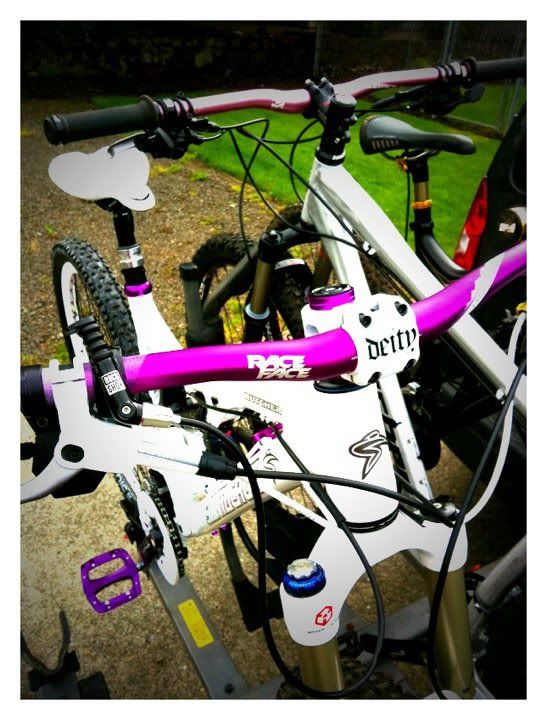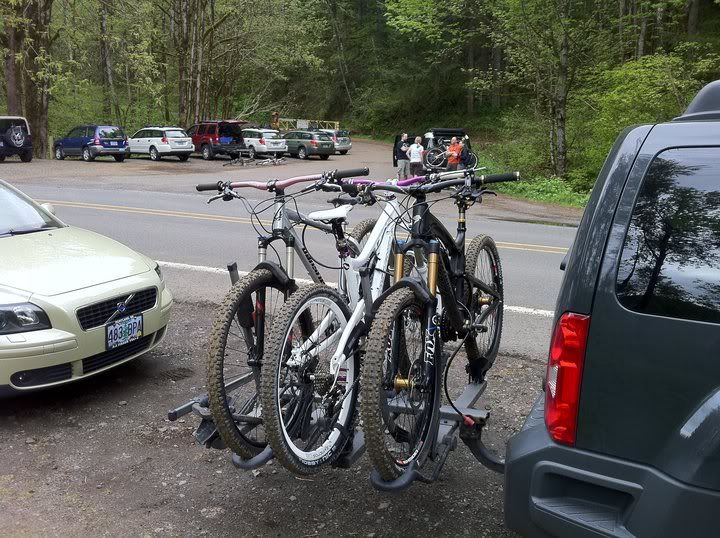 Sunday came around and it was time to get out the big bike and head to Raven's Ridge. I have never been on this trail so i didn't have a lot to expect. Needless to say it was rad, even if it decided to start raining a bit early on.

No photos but i did edit a short video of the day. Thanks to Travis for supplying the truck to shuttle full laps all day.


Raven's Ridge - More Mountain Bike Videos
Photo Credits go to Evan (the nice pictures) the other ones are by me.